Deep Learning Hardware for Embedded
[ movidius jetson xilinx ultra96 zynq pynq edge-tpu hardware intel deep-learning embedded raspberry-pi nvidia tpu ]
If you want to run deep learning inference for some embedded system, there are several possiblities now, e.g., Rapberry Pi.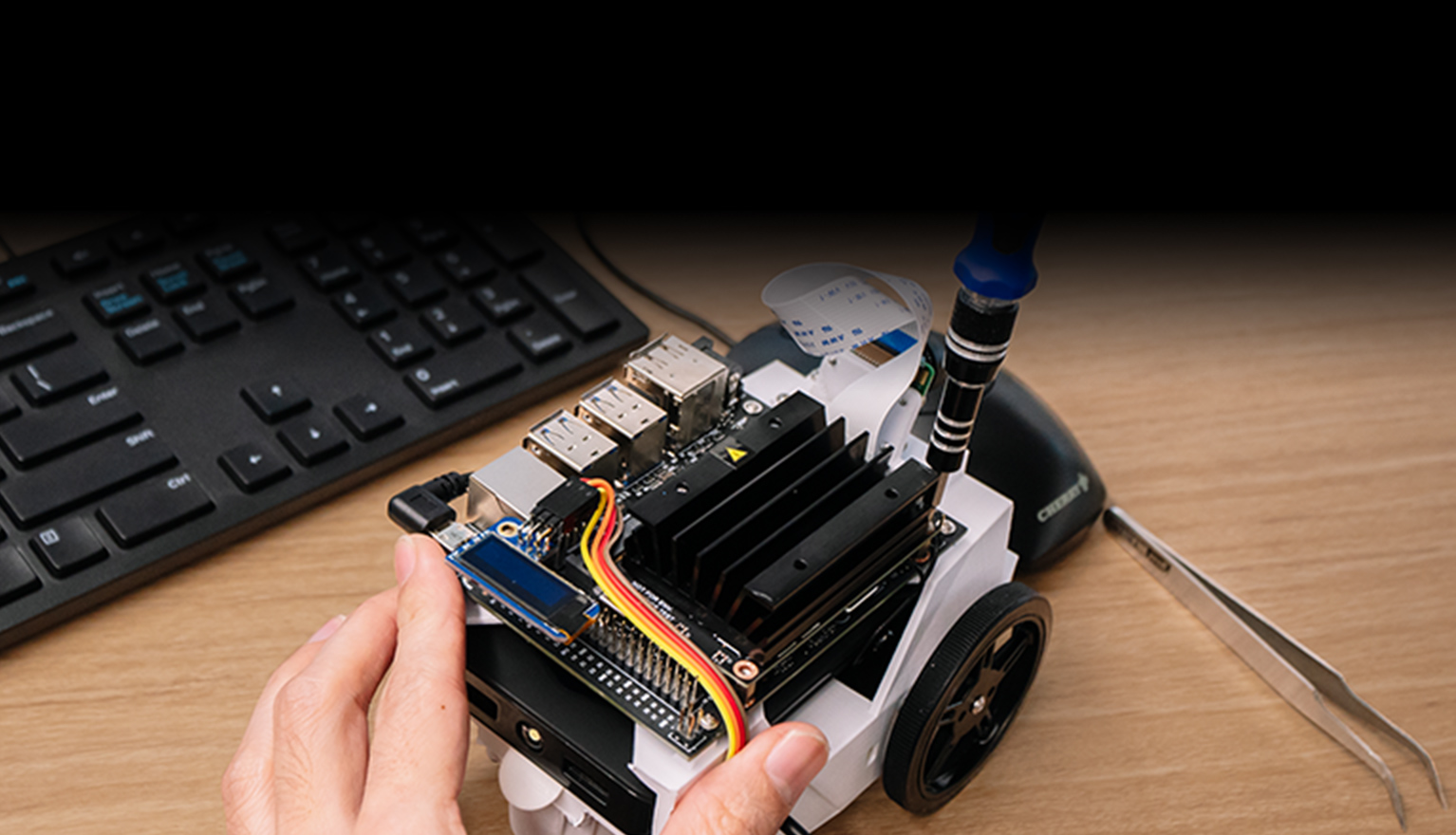 I would suggest go for a Model 3 B+ for deep learning inference tasks.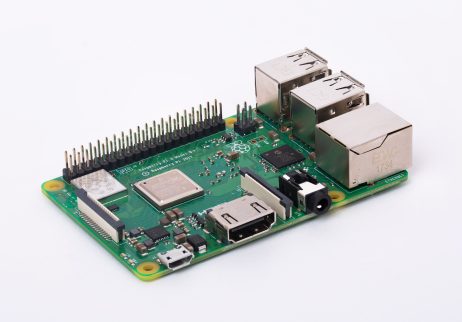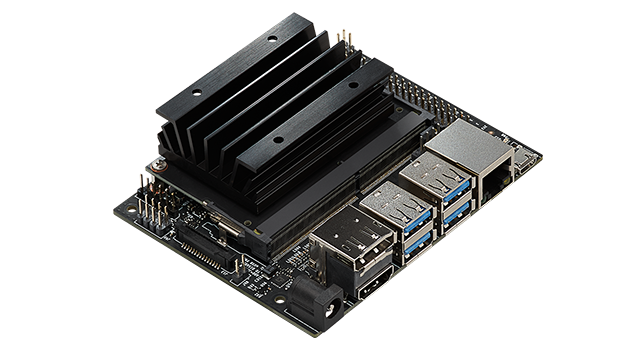 Ultra96 is a board based on Xilinx Zynq Ultra, which as both ARM cores and FPGA fabrics.
Performance Comparison
According the experiment by Sam Sterckval, the Tensor Edge chip has much better inference performance than all the others, including Jetson Nano, and comparable to Nvidia GTX 1080.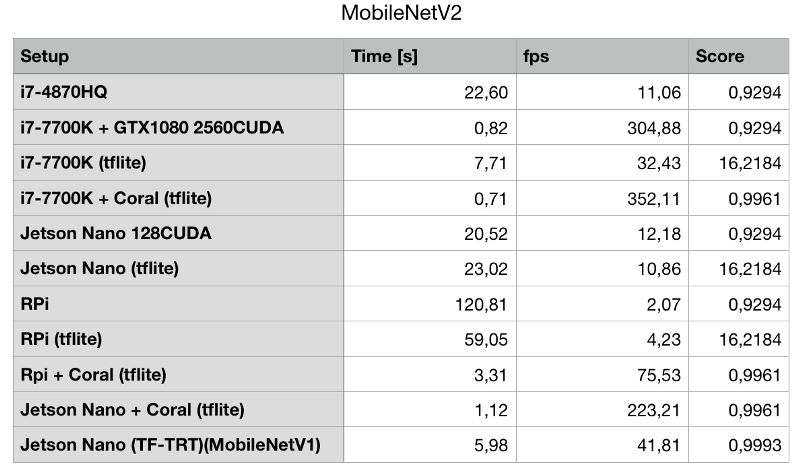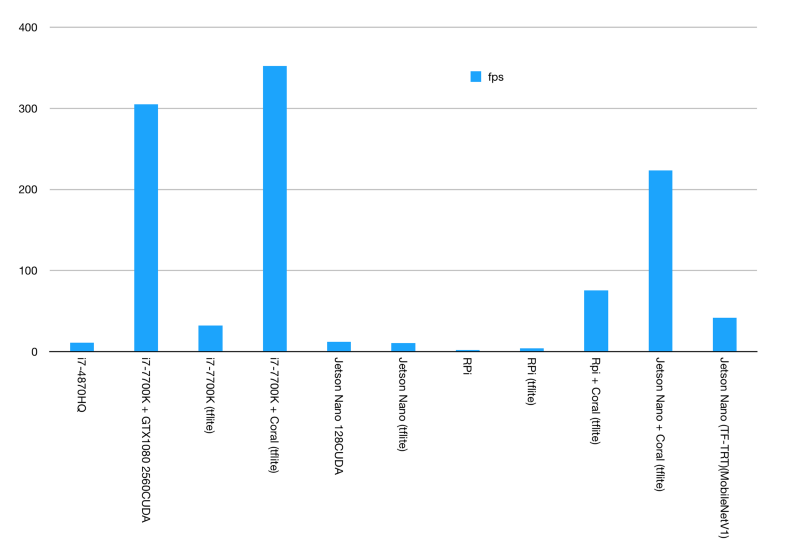 Written on April 13, 2019